The Mastering Solo Aging Webinar
Hello Everyone,
I'm happy to announce our next Life Plan and Mastering Solo Aging webinar is September 19 at 5 pm CT (3 PT and 6 ET.)
The webinar will highlight the various options for assessing, evaluating, and planning a strong and more secure longevity.
By taking proactive steps to understand and address the top risks of aging alone, you can build resilience and pave the way for a reliable future.
If you feel like this when thinking about aging alone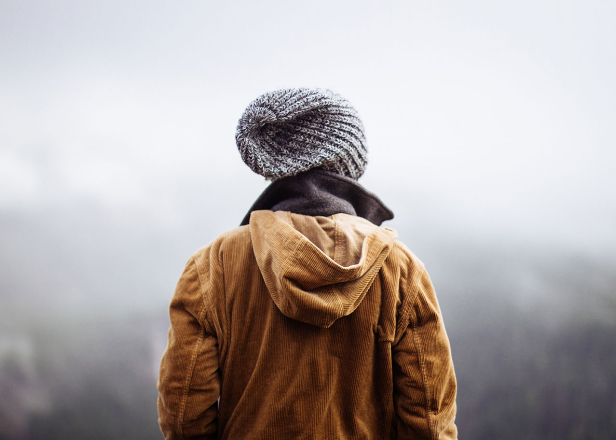 But really, really want to feel like this
Sign up now for the webinar and learn how to feel more relaxed and confident about aging solo!
Life Plan and Mastering Solo Aging Webinar, Tuesday, September 19, 5:00 pm CT (3:00 pm PT, 6:00 pm ET)
Join me in a 60-minute webinar. You'll learn about the options that puts you in a place of most potential.
Life Plan and Mastering Solo Aging Webinar
NEWS FOR SOLO AGERS

News for Solos from PositiveAging
CONNECT WITH ME