Good News for Solo Women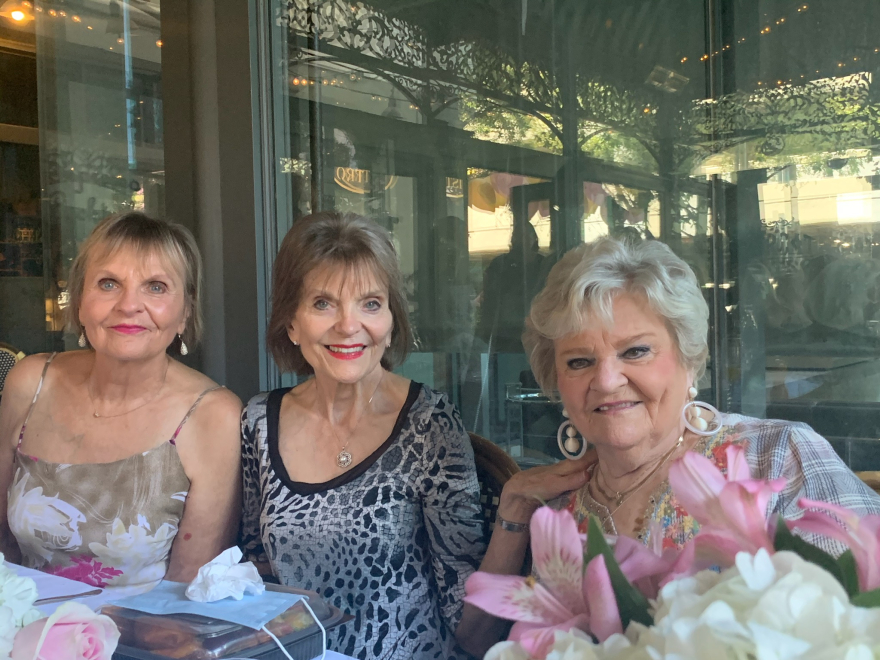 In a recent article, Good News for Solo Women, by a colleague Mary Young at The Davis Financial Group, inspired much hope for me and my kind—solo agers. Mary's article is based on the research from the Center for Retirement Research (CRR) at Boston College. It shows that women who spend more of their adult years single are as financially prepared for retirement as women who are mostly married.
The aticle and research showed why" solos are just as prepared as our married counterpart. The CRR study found:
1. The percentage of women in their 50s who report being married has been declining steadily.
2. The main reasons for the decline are divorce, death of a spouse, never married, and separated. The never married is the fastest growing today.
3. Married women households have higher earnings, greater financial assets, more home equity, greater assets in a defined contribution plan, and are more likely to be covered by a defined benefit plan.
4. Married households have the advantage of two potential earners and savers.
5. Given the much stronger economic position of married women, one might expect that they are less likely to be at risk in retirement than single women.
The average two-earner couple has a Social Security replacement rate not only considerably lower than the one-earner couple but also significantly below the rate for single women, who, as noted, also have lower earnings.
Two-earner couples get in trouble is that they tend to undersave in their retirement plans.
Solo women must plan
To spend less and save more money
To design lower cost care strategies
To stay healthy and strong
To remain engaged and find purpose
Appointment Type: Designing a Better Future Discovery Session
Links to the research:
Center for Retirement Research Study
Facebook: Carol Marak
Twitter: @Carebuzz
LinkedIn: Carol Marak
YouTube: Solo and Smart