Are you recently

widowed

, divorced, or single?
---
If you're wondering, "Who will look out for me when older?"
You're filled with various emotions & concerns
Finding a sense of belonging
Coping with emotions of aging alone
Building a network of friends for support
Making informed decisions
Companionship and understanding
Setting goals that bring joy and meaning
Navigating the journey of rediscovery
Managing finances for security
While these feel overwhelming, with the right support, resources, and guidance, the challenges can be overcome, allowing for a new chapter of life with optimism and resilience.
Grab the free assessment & plan a new life!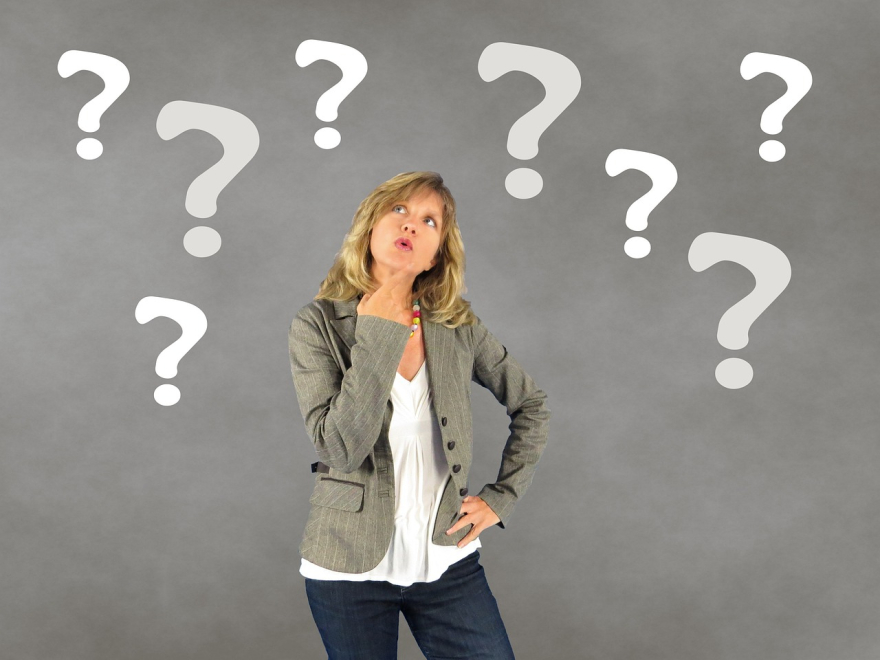 ---
An Intentionally Transformed Life
Initially, my struggles were the same, Who will look after me like I looked after my parents?
OVERCOMING THE CONCERNS,
I've gained assurance about the future.
Healthy and strong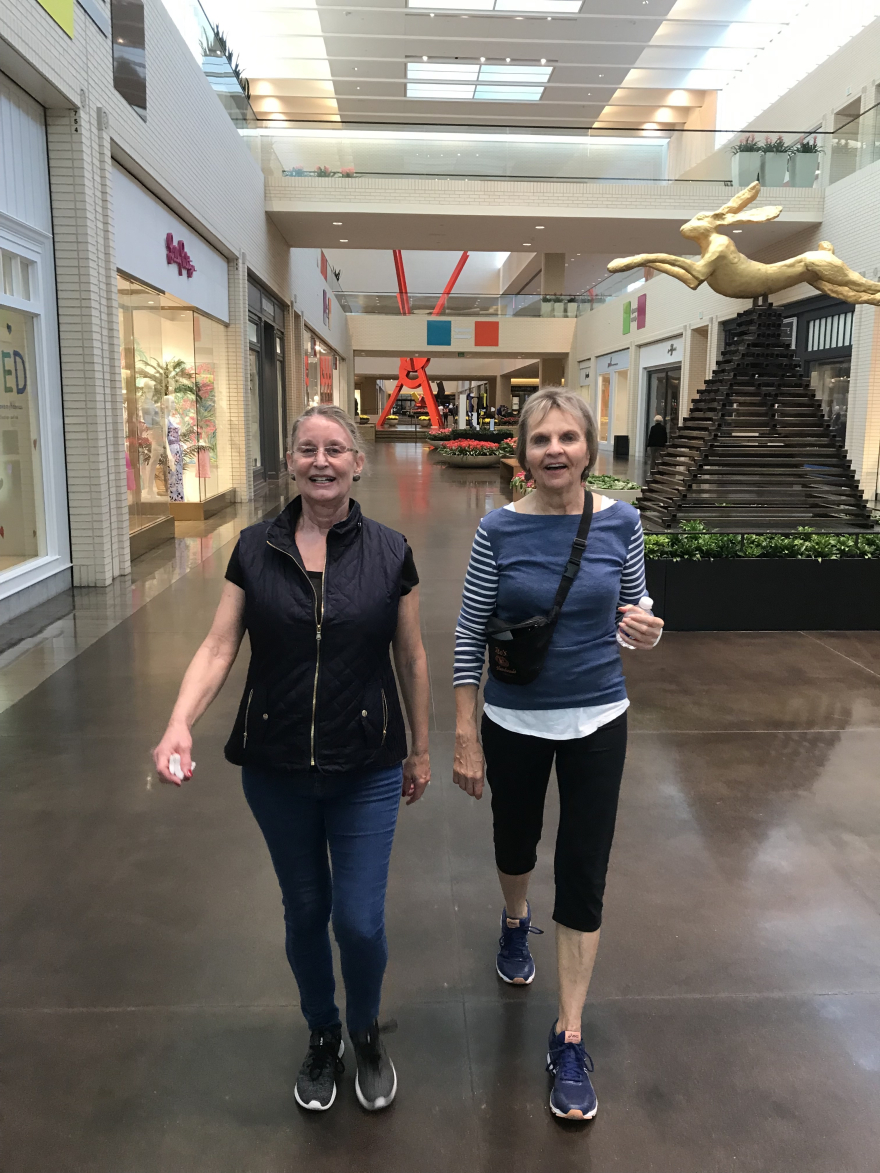 (Mall walking with neighbor)
Engage and socialize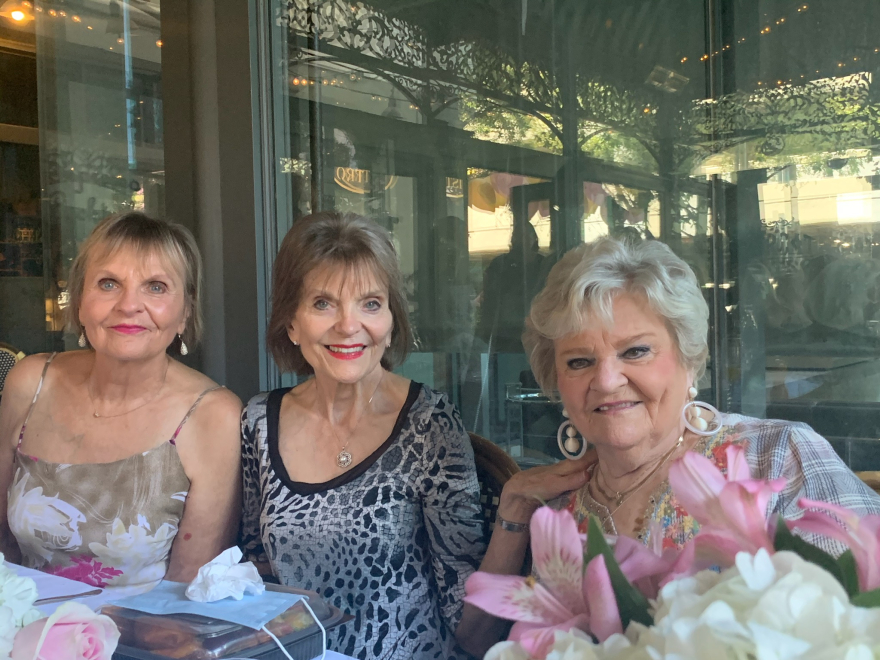 (Outings with friends)
Open to new experiences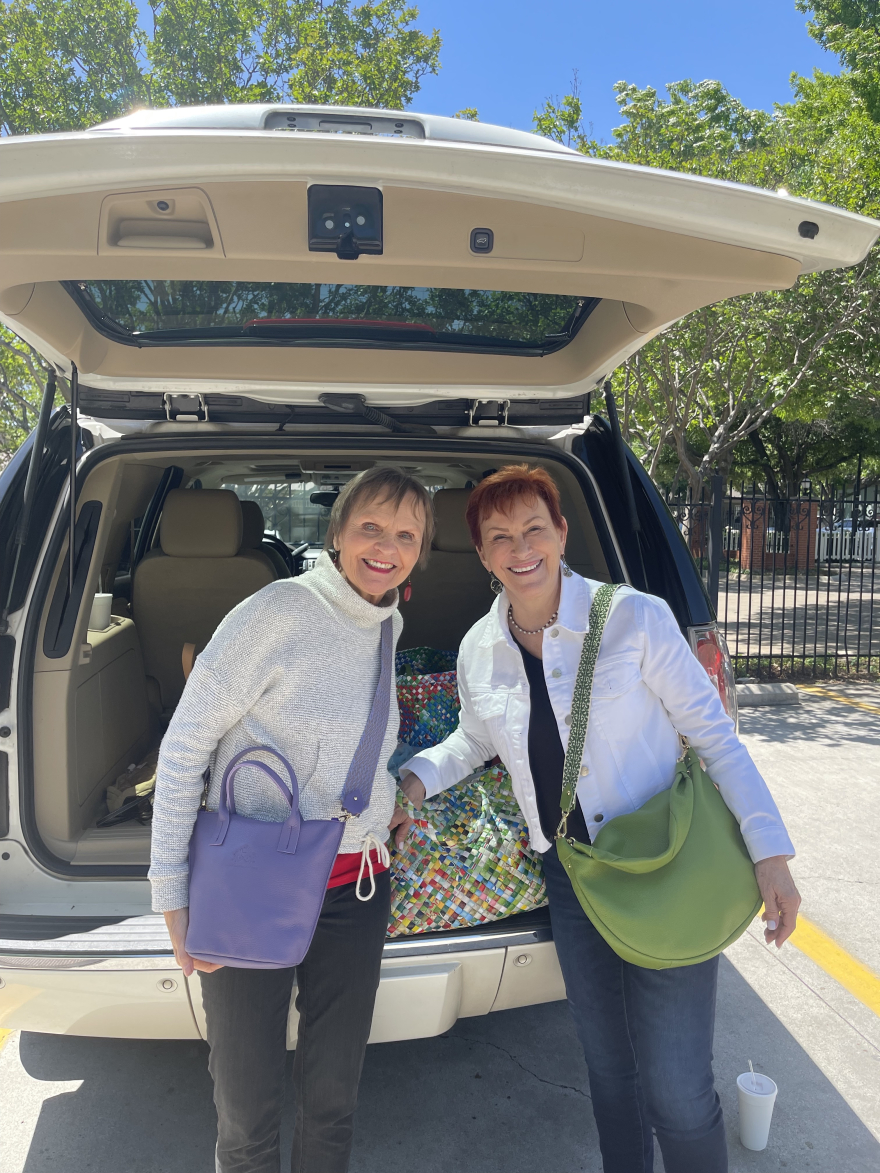 (Neighbor I met at a networking event)
Have the support of neighbors and friends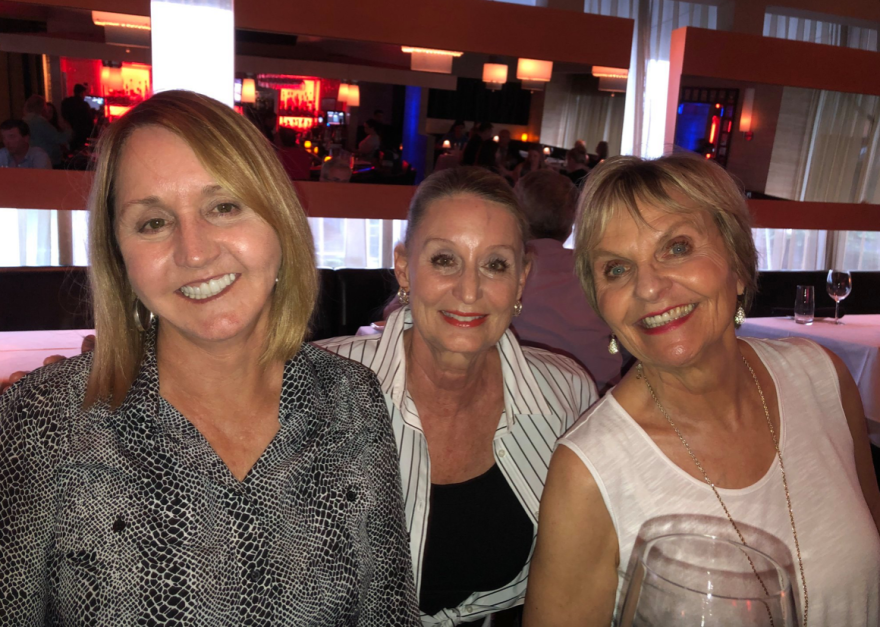 (Neighbors! My safety-net)
Enjoy a deep sense of life purpose
(Life purpose: gets me up and moving in the mornings)
Surrounded by people who care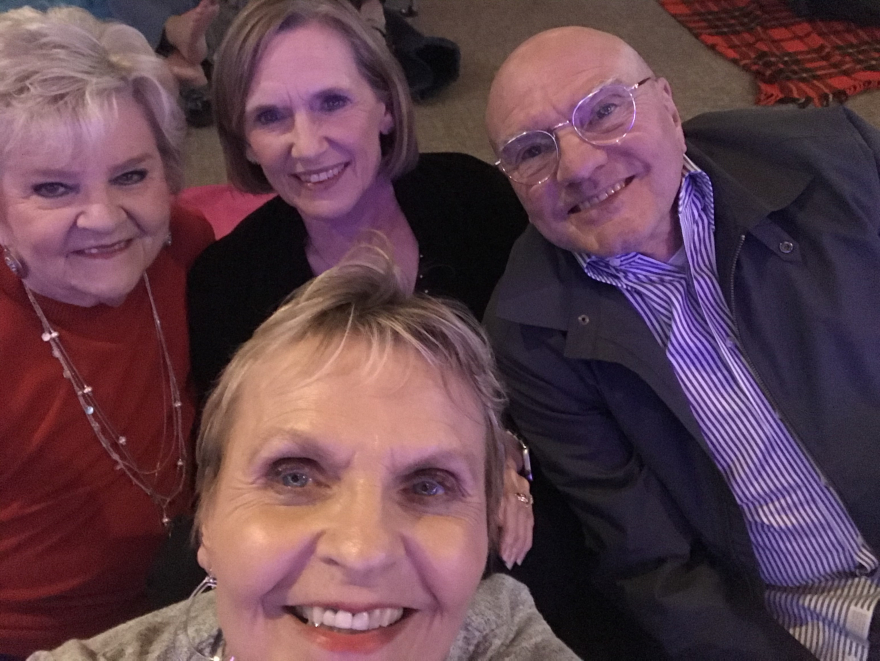 ---
The promise of possibilities!
You are capable of creating positive impact.
You can bypass the risks by improving one effect at a time.
You have the ability to create a future filled with optimism and resilience.
Let light shine on you!
I need the free assessment to create a new life!!
---
The Elder Orphan Facebook Group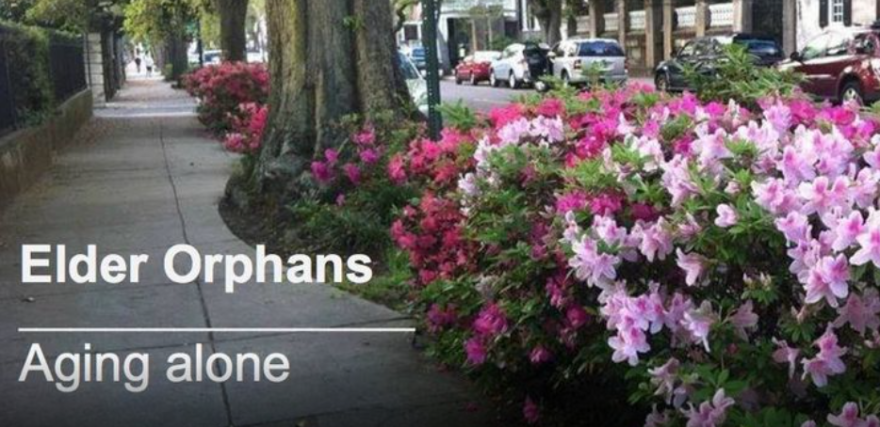 The group is supports individuals over 55 who live without the help of a spouse, partner, and children.
If you identify with the term, please join The Elder Orphan Facebook Group.
Members: 10,000+ and growing strong!
---
Connect with me and let's explore how you can transform your life!
Book your 30 minute no obligation complimentary session.
Virtual Coffee Chat with Carol