Are you recently

widowed

, divorced, or single?
---
Wondering, "Who will look out for me when older?"
Your concerns:
Finding a sense of belonging
Coping with emotions of aging alone
Building a network of friends for support
Making informed decisions
Companionship and understanding
Setting goals that bring joy and meaning
Navigating the journey of rediscovery
Managing finances for security
While these feel overwhelming, with the right support, resources, and guidance, the challenges can be overcome, allowing for a new chapter of life with optimism and resilience.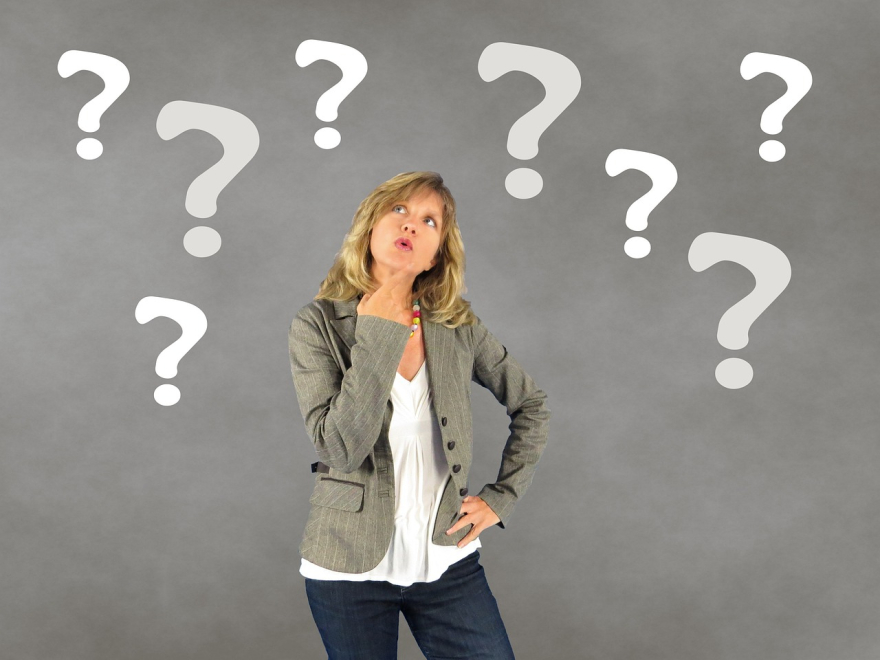 ---
THE SOLO AND SMART AGING BOOK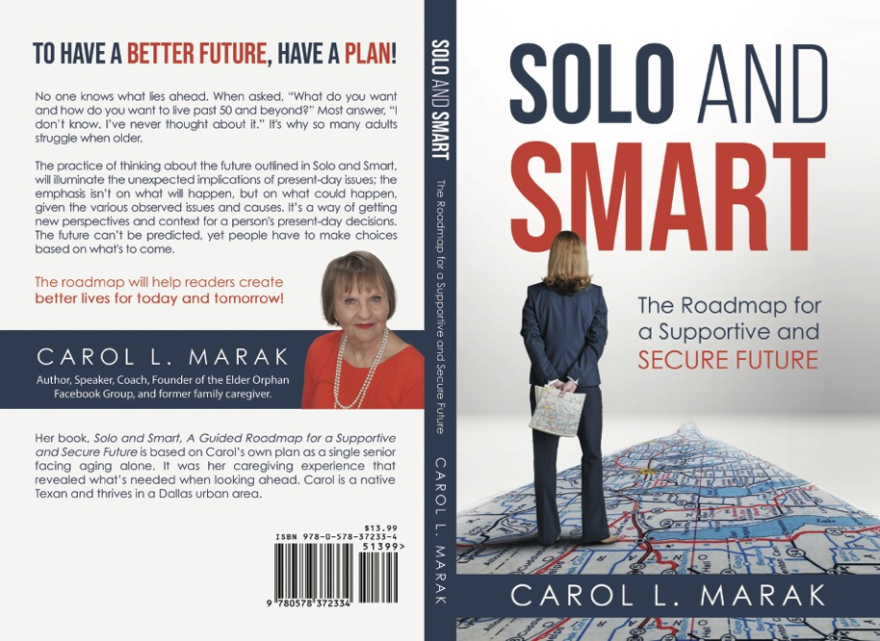 ---
TESTIMONIALS
I am 57. I became a widow at age 49. After hearing Carol speak and reading the book, it has hit home that legal documents and financial planning is only a part of planning. P.H. Mastering Solo Aging Resource Group participant
---
Carol's program is the most thorough and systematic presentation on the subject of solo aging I have ever heard. I was nothing short of blown away by how far ahead Carol is on the topic. Her subject matter and strategies surpass the several other versions on solo aging that I've ever participated in.

NYC participant
---
Carol Marak has designed a life-saving program for many of us who did not realize that the tasks of aging alone are so important. This stage of aging alone is something that has been on my mind even as a child. Almost no relatives, I have used Carol's outline to help me organize many things. I highly recommend this as an opportunity to take stock of one's life before we need things. Preparation for senior hood alone is a curriculum that offers peace of mind.

Solo in Los Angeles
---
A Well-Planned Life
---
OVERCOMING OBSTACLES
Healthy and strong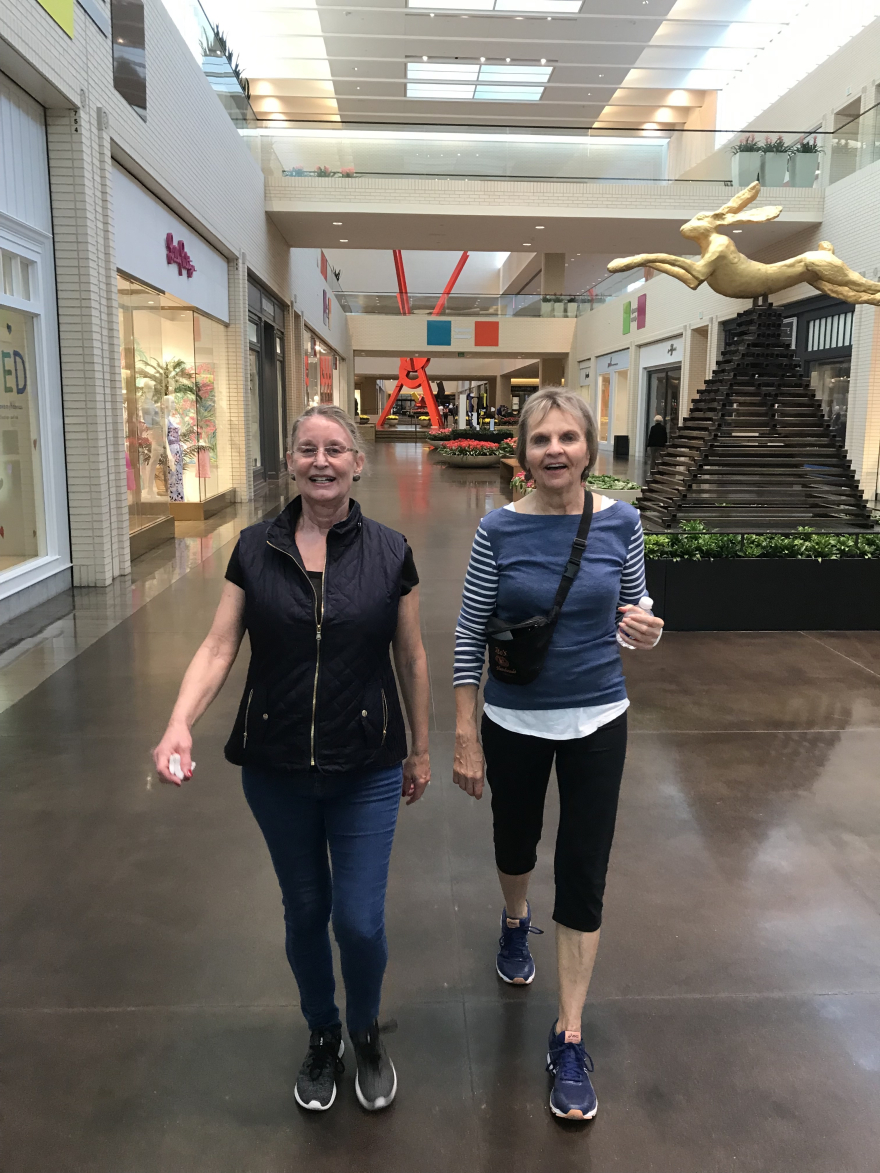 (Mall walking with neighbor)
Engage and socialize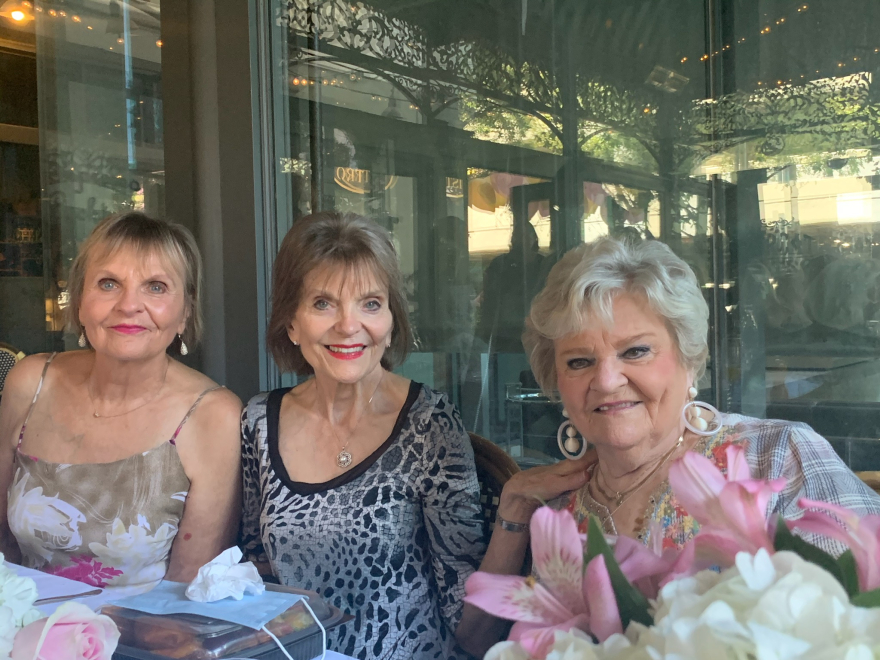 (Outings with friends)
Open to new experiences

(Neighbor I met at a networking event)
Have the support of neighbors and friends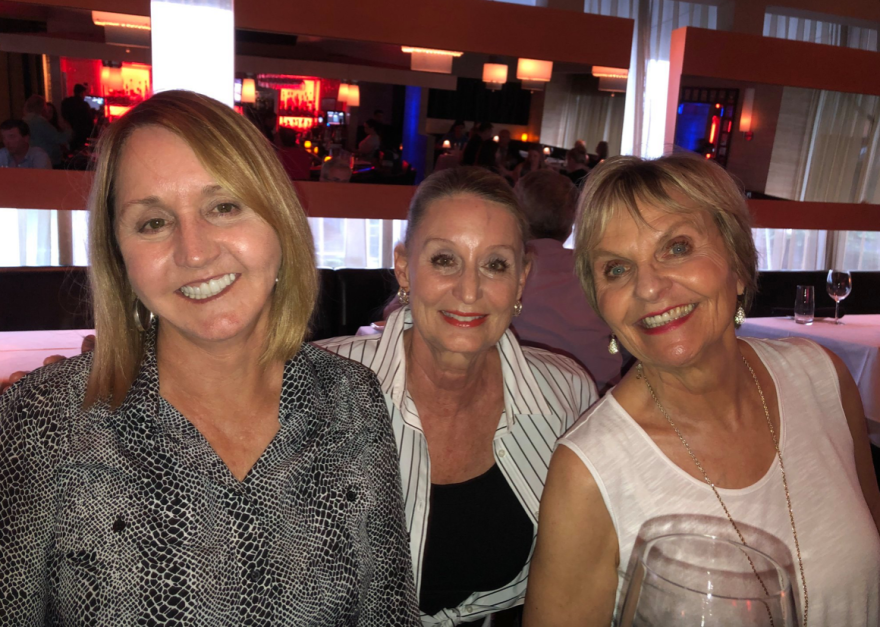 (Neighbors! My safety-net)
Enjoy a deep sense of life purpose
(Life purpose: gets me up and moving in the mornings)
Surrounded by people who care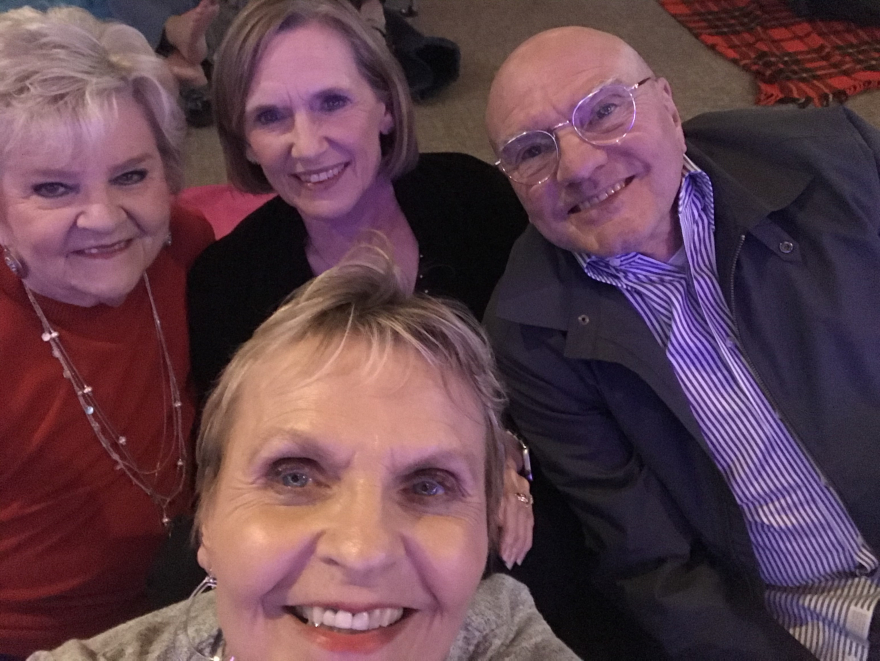 ---
The Elder Orphan Facebook Group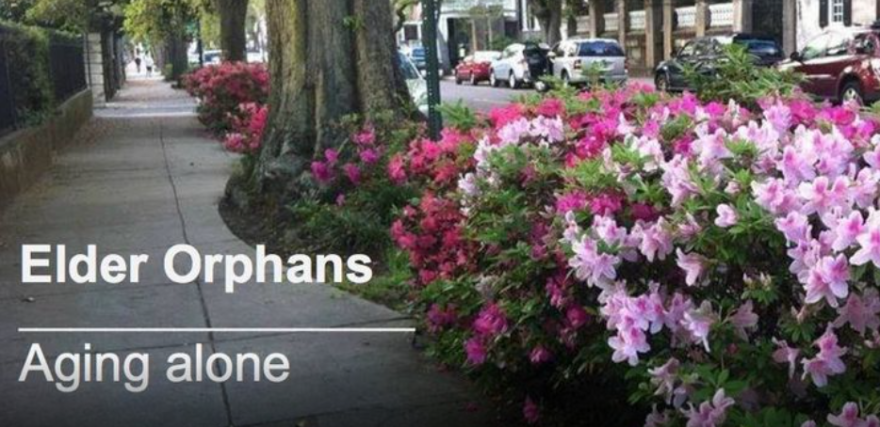 The group is supports individuals over 55 who live without the help of a spouse, partner, and children.
If you identify with the term, please join The Elder Orphan Facebook Group.
Members: 10,000+ and growing strong!
---
Connect with me and let's explore how you can transform your life!
Book your 30 minute no obligation complimentary session.
Virtual Coffee Chat with Carol