The Go-to Authority on Aging Alone
After spending nearly a decade helping my parents with the aging issues, I had a wake-up call, "Who will do for me all the things I did for my parents?" Taking note of that difficult truth, I got on the stick and created a roadmap to guide me to address the inevitable complexities of aging alone.
I know what's truly needed when a person has only herself to rely on.
I have taught hundreds of adults to think more creatively about and to take action for acquiring stronger health, a connected and supportive lifestyle, an inspiring purpose, more engagement, safe and secure finances and legal concerns—and more. Media refers to me as the go-to authority of the fastest growing adult population—aging alone.
First and foremost, I am a faithful follower of Jesus Christ and because of Him that my passion and purpose strengthens. My favorite activities are walking and engaging with friends and family.
And most importantly, I'm thrilled when individuals begin to explore the wide-range of possibilities they have available to them to live well far beyond tomorrow!
---
AUTHOR, SOLO AND SMART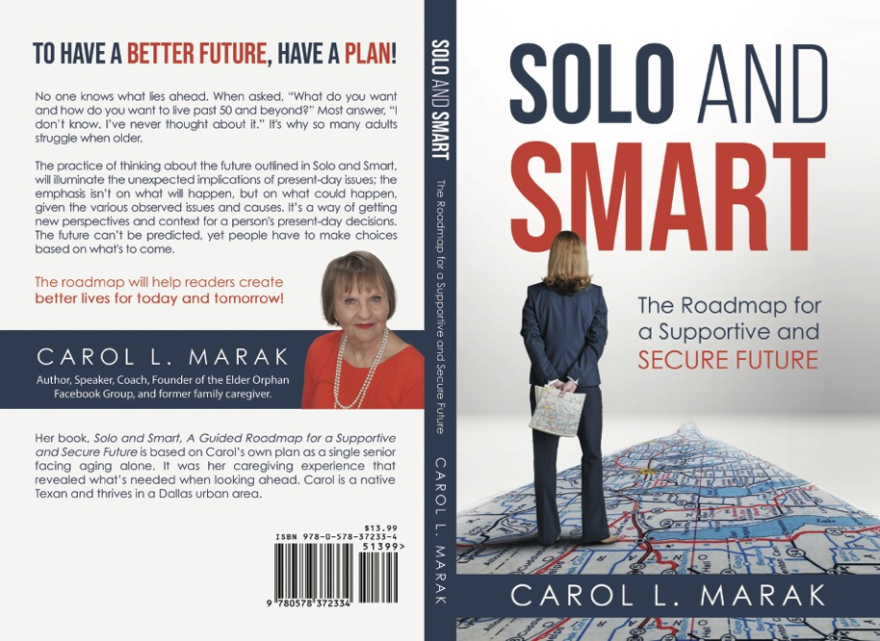 ---
Featured In Top Publications






Carol Marak: She helps people prepare to live on their own in their later years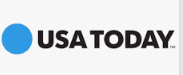 Elder Orphans Band Together for Support and Advice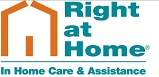 Right at Home and American Society on Aging Professionals Continuing Education
---
Want to explore how to simplify the challenges of aging solo?
Book your 30 minute no obligation virtual chat session.
Book a Virtual Coffee Chat with Carol
---
Interviews and Podcasts
---
Founder, Elder Orphans Facebook Group

The group is supports individuals over 55 who live without the help of a spouse, partner, and children.
If you identify with the term, please join The Elder Orphan Facebook Group.
Members: 10,000+ and growing strong!