Proven Process to Age Well
... Help Clients Reap the Rewards of Making Better Choices and to Avoid Future Aging Crisis.
For clients to create a better lifestyle in the years ahead, they need to take safe risks. But how does one do that? Most avoid making any changes because of all they fear to lose.
Although clients seek change and certainty, they're afraid of making a big mistake and not being able to recover from it.
Their life is "safe," as it is. But right now, "safe" is synonymous with "uncertainty and being unaware—maybe even confusion!" But they deserve to have confidence… but that requires taking chances. But which ones should they take? And where do they start?
They start with a roadmap that plots a path to improve health, housing, social connections, spiritual soundness, strong support, purpose, finances, legal matters, transportation, and engagement. All the things people struggle with when older.
The Life Plan Assessment is the process is a surefire way to evaluate life domains and determine which ones carry the topmost hazards. A process that recognizes and identifies the client's strengths, weaknesses, opportunities and threats. A process that pinpoints exactly which chances to take and where to start.
This is the same process I used for my own aging alone plan. It was the time after helping my parents, a few months after the last parent died, that I realized just how difficult giving care truly is. At that point, I wondered, Who will do all the things for me that my sisters and I did for our parents? It was the wake-up call that scared me into reality.
So, I got to work and began assessing my life domains. At the time, my evaluation was filled with questions and research. But over time, a plan to age well emerged, even my book, SOLO AND SMART. Forward ten years... my life is well-connected, supported, and fulfilled.
Now, I'm making it available to your clients—giving them a chance to have a better future as well.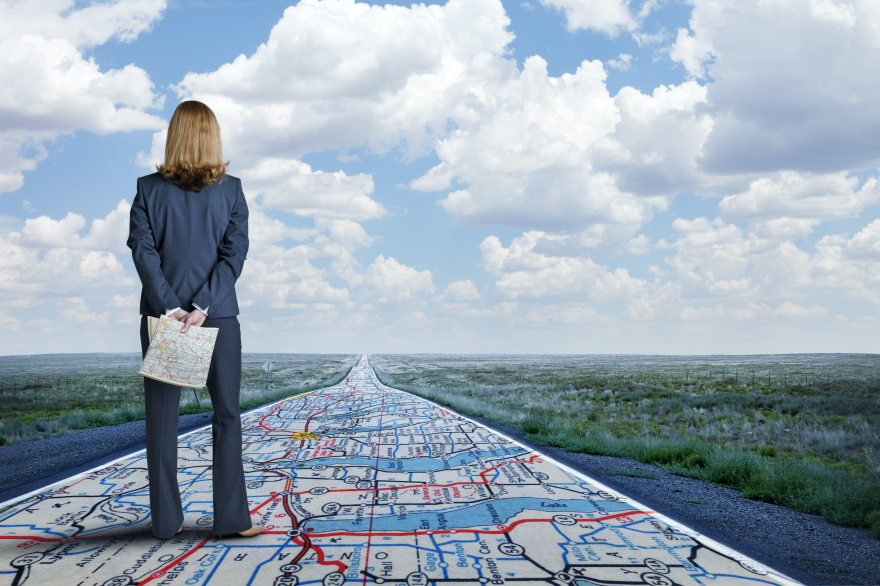 How the Life Plan Assessment Benefits Clients
Completing the Life Plan Assessment highlighted several areas that I had not considered and really caused me to panic a little bit. It's showed me where I needed to start and focus more attention. Denise Y.
The Life Assessment showed me the aspects that needed revisions in the Legal, Transportation and Support Arenas—each of them needs improvement. This is truly a good instrument to learn where I fall short. Yvonne M.
After completing this tool, there's no denying my health is at risk. This assessment prompted me to take action... call my doctor and create health care plan. Now, I'll feel more equipped to tackle the challenges I may face later on." Tara C.
The assessment showed I need to work on end of life decisions. What surprised me the most, is my weakened social ties and I need to to build stronger relationships and support with neighbors"—to establish better relationships so we can rely on each other since I have no adult children of my own. Alice A.
Give a Personalized Roadmap
Whether clients are solo or married, with or without family nearby, give them a personalized roadmap to help them improve and become stronger. Completing the Life Plan Assessment helps them navigate concerns such as:

*If they are able to stay at home or need to move,

*If their health is good and if not, options to improve it,

*If where they live, the location, has available services to meet daily needs,

*If they are isolated and lonely—how to increase social engagement,

*If they have nearby help and support,

*If their local community has proper resources,

*If they're prepared financially for emergencies,

*If they are organized and their legal matters are well documented,

*If they have a strong spiritual connection, and

*If their lives have purpose.

And most importantly, what they can do about one or all of these to live a confident and satisfying life in the years ahead!
How the Assessment is delivered

The Roadmap can be delivered to your clients online. After completing the assessment, they have a chance to make lasting improvements by taking my course or attending a LIVE mentoring group with like-minded peers.
The evaluation process along with the courses and group activities will set their life on a trajectory for a favorable future.
Let me show you how!
Get in touch!
Schedule your demo with me and see how the Life Plan Assessment works!
Schedule a Demo of the Life Plan Assessment here